Mountain bike and road bike Bike for hire
斑馬屋單車出租、自行車出租、腳踏車出租,球拍出租、桌球拍出租
Cycling Routes
from Ximen to Tamsui around 2.5 hours
西門町自行車遊到淡水2.5小時
Cycling to Bali around 2.5hours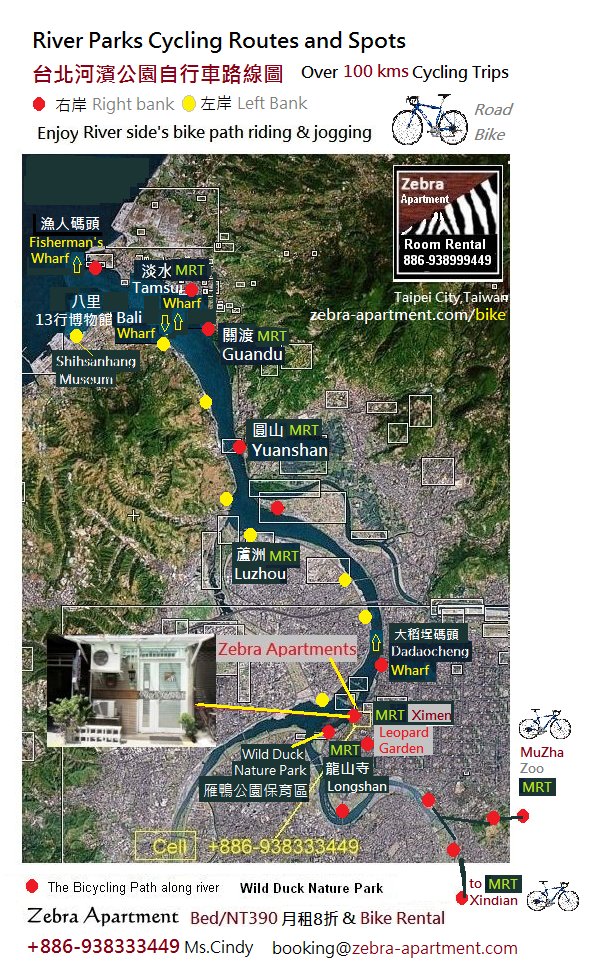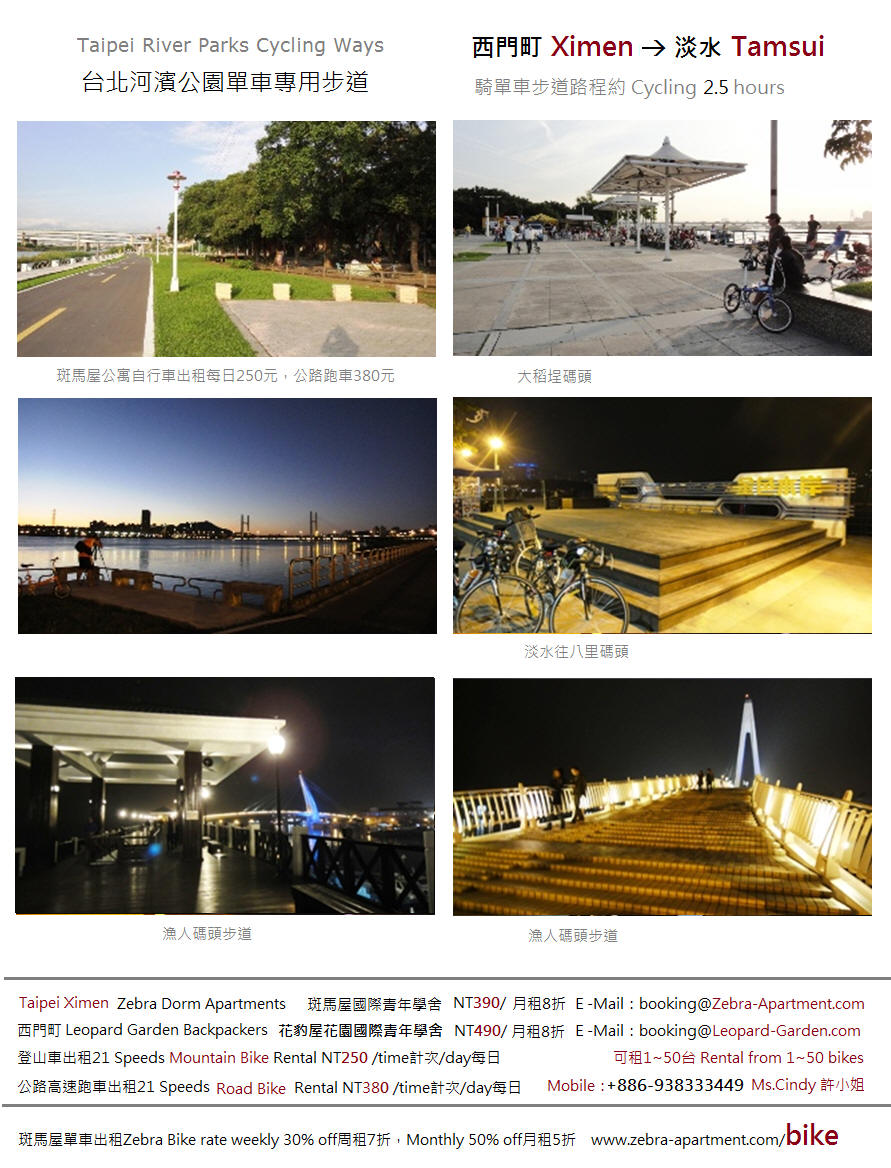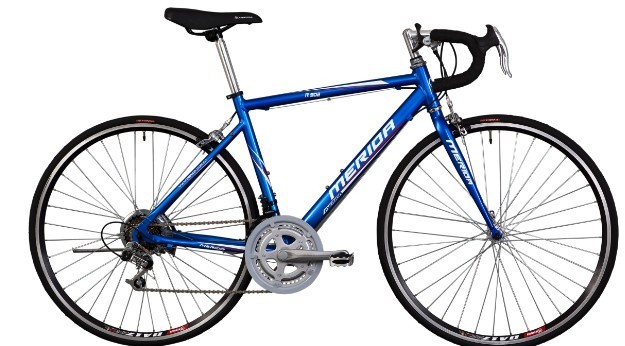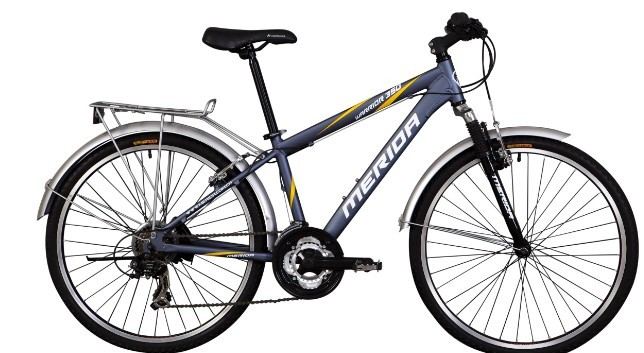 斑馬屋自行車出租 Zebra Apartments Bike Rental

Updated by 2011/Oct/08
No.
MERIDA Bike 車子種類
Hour
4 Hours
8 hours
Week
Month
1
城市單車 21速 Speed City Bike

45
180
280
1764
3528
4
淑女車 21速 Speed City Bike

45
180
280
1764
3528
2
登山車 26速 Speed Mountain Bike
50
200
300
1890
3780
2
休閒車 26速 Speed Comfort Bike

50
200
300
1890
3780
3
環島車26速 Speed Comfort Bike

50
200
300
1890
3780
5
公路車 26速 Speed Road Bike

75
300
400
2520
5040
6
跑車 26速 Speed Road Bike
88
350
450
2835
5670
 
Call 0938333449
booking@zebra-apartment.com
 
How To Go Zebra Apartment
Zebra Apartment Map
 
How to go Riverside Bike way
Taipei Cycling Map
西門町自行車遊到八里大約2.5小時
http://cycling-taipei.com/
斑馬屋單車出租,自行車出租,腳踏車出租
mountain bike and road bike for hire.
Taipei Ximen Zebra Short Term Apartment
address:
No.13, Lane. 29, Xi-Chang Street.,
Wanhua District, Taipei City 108,
Taiwan (R.O.C.)

Booking: booking@zebra-apartment.com

Looking forward to see you~
Taipei Ximen Zebra Apartment + Leopard-Garden Dorm
Book a Bed NT390 , From NT300 rent bike a day, monthly offer for special discount.
E-mail account :booking@zebra-apartment.com
---